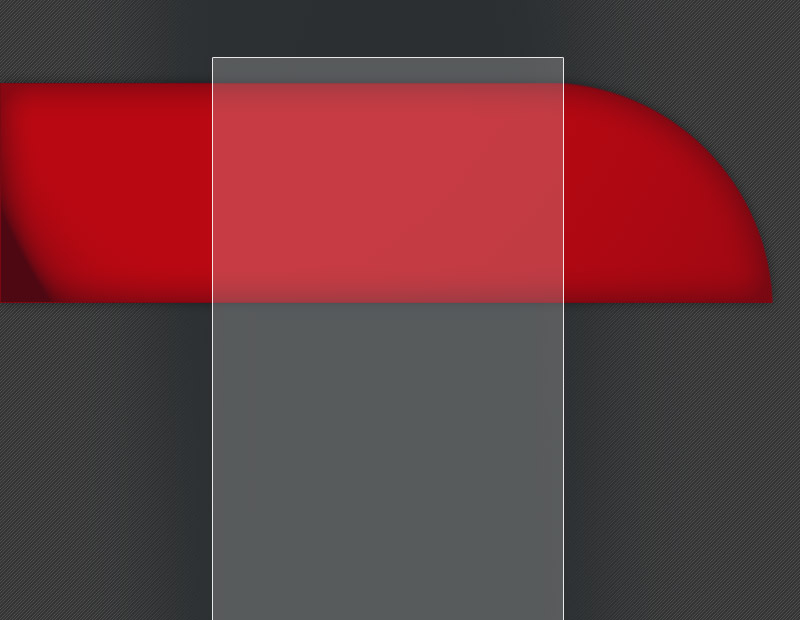 Welcome to JLS Construction & Remodeling, Inc.  Website!

    We have been in business for over 14 years, proudly serving the Chicago and Suburbs. Our business is family owned and operated.  Our unparalleled service, competitive prices, and overall value are why our customers keep returning.

    We proudly stand behind our work and able to provide references upon request. We look  forward to your patronage.